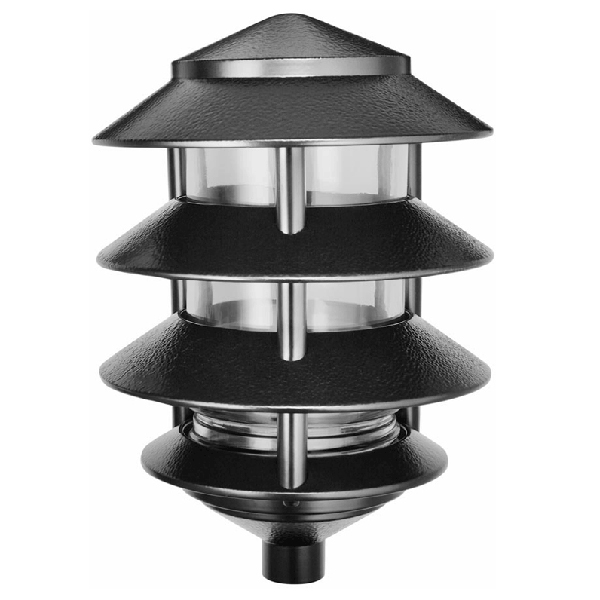 LED, LED Downlight, LED Retrofit, LED Troffer....What Does It All Mean?
Versatile Applications Of LED Lighting
With LED technology catching on like it has recently many people are considering it for new and remodel lighting projects. It's extremely low energy consumption and higher CRI output make LED look very appealing.
Read More
Topics: led downlight, led lighting applications, led retrofit, led troffer, energy efficient lighting