There's plenty to read about LED (light emitting diodes) lighting these days, with this type of illumination existing as the backbone to many ongoing "green," environment-saving efforts both in homes and businesses.
LED lights can now be found in flashlights, traffic lights, vehicle lights, Christmas lights, interior home and commercial lighting and even medical emergency and surgical room lighting.
One area where LED lights are now becoming more prevalent is in outdoor lighting for commercial buildings, garages, hospitals, public areas, governmental and educational facilities.
They are quickly finding great favor in replacing traditional sources of outdoor illumination such as incandescent, fluorescent, metal halide and sodium vapor lights.
There's a great deal more to the attraction of LED lights other than the fact that they just look cool. They not only look cool, they literally are cool.
Whereas traditional lighting works on an approximate 20/80 principle, with 20% of the energy used to operate the bulb being transferred to light while a whopping 80% is turned into heat, with LEDs the percentages are reversed – 80% for light and only 20% lost to heat.
This is one reason why a 70-watt LED can easily replace a 250-watt metal halide light and still provide better illumination, which brings us to another big advantage of going with LED lighting – it consumes just a small fraction of the energy. This is better for the environment and better for the budget.
These LED lights are ideal for just about any possible outdoor use. Their durable, rugged design is not susceptible to vibration and shock like traditional outdoor lighting, making them especially valuable in sports areas or places where vandalism is a problem. They work well under all different outdoor temperatures, hot or cold, and direct light only where needed, not up into the sky!
These Wall Packs are extremely economical to operate, with average energy consumption of about one-third of other types of outdoor illumination.
Not only are they virtually maintenance free, but the bulbs have a life expectancy of 50,000 hours which, if operated an average of eight hours per day, is about 17 years.
They have built-in temperature control, ensuring long life, and are compatible with dusk to dawn sensors and most building controls. They operate on voltages anywhere between 120 and 277.
The full-cutoff MaxLED® Wall Packs from MaxLite are now available on our energy efficient lighting store, www.hoveyledlights.com. The MaxLite full cutoff LED's are perfect for providing outdoor lighting in a wide range of different scenarios and are fully dark sky compliant.
They come in the following wattage ratings: 20, 30, 40 and 70. These four wattage-rated systems are designed to replace metal halide lights with wattage ratings of 100, 150, 175 and 250, respectively.
The led fixture consists of a heavy-duty, one piece cast aluminum housing that's designed and built to resist dirt, corrosion, rust, weather and insects.
The lens is made of tempered glass and has special optics to reduce shadows and increase lighting output.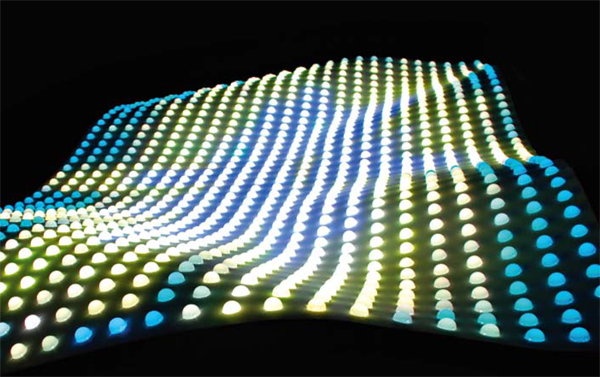 All full cutoff LED Wall Packs are available in 5000K (daylight) correlated color temperature (CCT) and maximize brightness.
Which MaxLite Wall Pack Will Replace Yours?
Metal Halide To LED Wattage Conversion
100 Watt Metal Halide = 20 Watt LED
150 Watt Metal Halide = 30 Watt LED
175 Watt Metal Halide = 40 Watt LED
250 Watt Metal Halide = 70 Watt LED
Here is a complete lineup of the MaxLite Full cutoff wall pack.....
20 Watt Full Cutoff Wall Pack
30 Watt Full Cutoff Wall Pack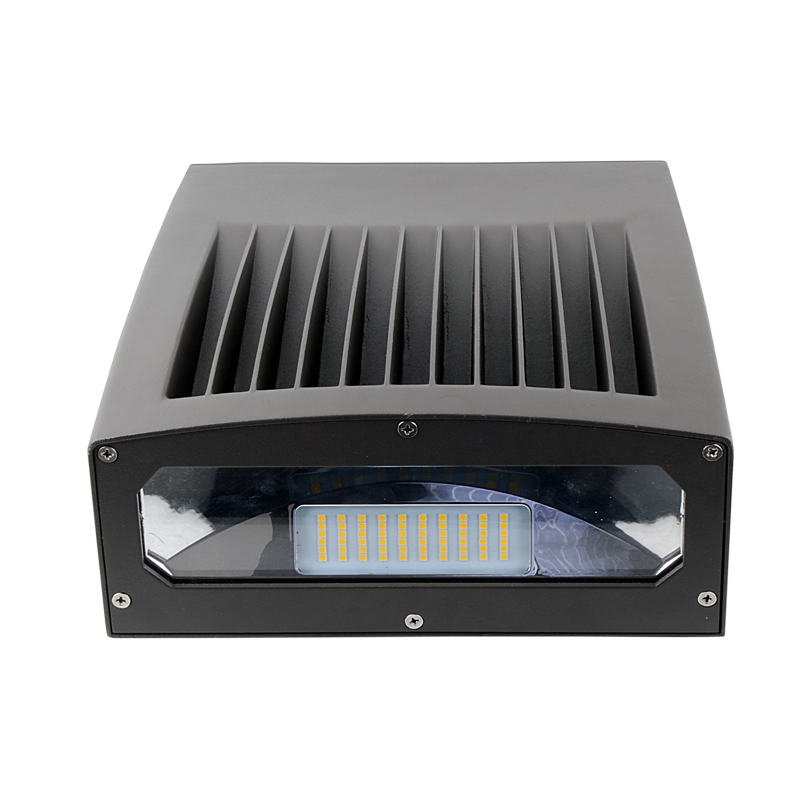 40 Watt Full Cutoff Wall Pack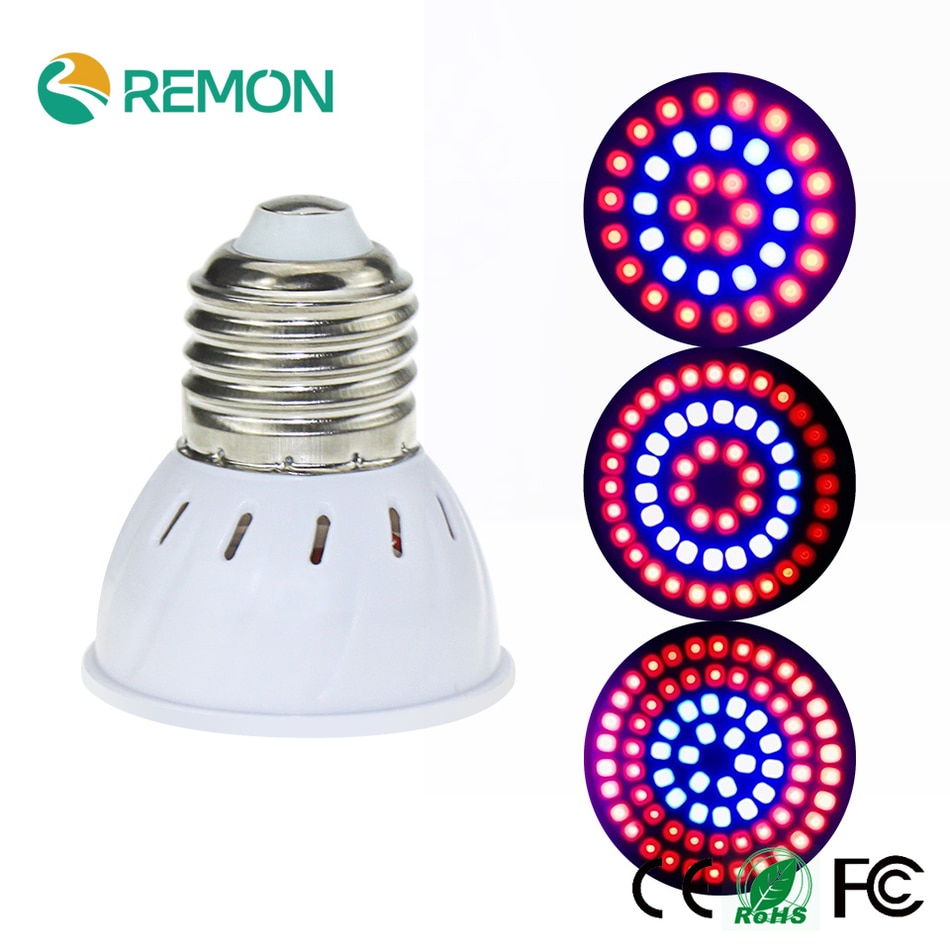 70 Watt Full Cutoff Wall Pack

Not Sure Yet What You Need?
Buying and installing the fixtures is actually the easiest part of upgrading your lighting system. The difficult part is figuring out what you need. Depending on the size of your facility, you may need a photometric layout.
If your project requires a layout, we can help you out, just click the button below and we can help you.