Industrial Motor Installation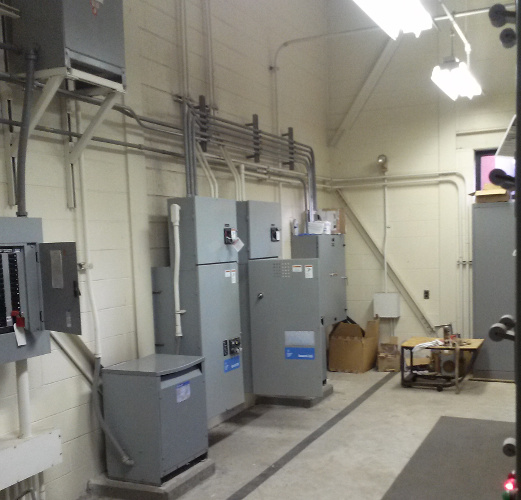 Motor Installation Services
Complete installations from power source to the motor. Our Quality Managers and Expert Electricians always insure that each motor is megged and rotation is checked before powering up.
Industrial Energy Efficient Motors
Hovey Electric's Energy Savings Group helps companies identify ways to save energy. Our Power Monitoring Services and Expert Energy Efficiency Consultants can help you identify which motors are costing you the most in your facility.
We believe in finding the best alternative and giving you factual information to help you make a solid business decision that makes sense.