There have been some changes coming for Hovey Electric for several months now. As of January 2nd, they are all now official. 2 major changes that took place.....
Windemuller acquired Hovey Electric with the focus on the electrical work and the ability to provide value added services to the Hovey Electric customer base.
Hovey Electric has been performing work in Dow Chemical and other industrial sites for over 34 years and Windemuller was interested in having a presence on the east side of the state. Hovey Electric matched up what they were looking for, so the process began.
All but a few of the employees are transferring over to Windemuller including my Dad, Jim Hovey and my sister Jeannine Hovey. The day to day financial management of Windemuller is already in place, so my Mom, Rita Hovey was able to FINALLY retire.
"As of January 2, 2015, Windemuller is pleased to announce the acquisition of Hovey Electric. We are very excited to welcome them into the Windemuller family and believe the efforts of our combined teams will bring added value and greater opportunities to our customers. Windemuller is honored to have the opportunity to now serve the Midland area and the loyal customers that have supported Hovey Electric over 34 years of business. Click here to learn more about Windemuller and the services we offer."
The obvious........but Windemuller also offers , , and . This will bring a lot of additional capabilities to Hovey Electric customers.
So if you would like to learn more about Windemuller, .
Well some of you may know, and some may not know, but my wife and I started a reclaimed wood business a little over a year ago called Reclaimed Wood, Inc. I have transitioned from being part time, to 1/4 time and about 8 months ago, I went full time. We recently moved 2,000 sq ft shop at Hovey Electric to our new 14,000 sq ft shop to Clare, MI. We now employ 4 full-time workers and looking to add more very soon. The business has been doing very well.
All along though, I still kept a hand in the lighting business. The reclaimed wood business and energy efficient lighting business are both "Green" businesses. I put 4 years of hard work into this website and blog so we decided to continue on.
We now see over 50,000 visitors per month and have over 300 leads a month. The deal with Windemuller has been brewing for several months and we let things go sort of idle for awhile until everything was settled. Windemuller was not interested in the existing Hovey lighting business....so...
My wife and I have started a new company, called Hovey Lighting.....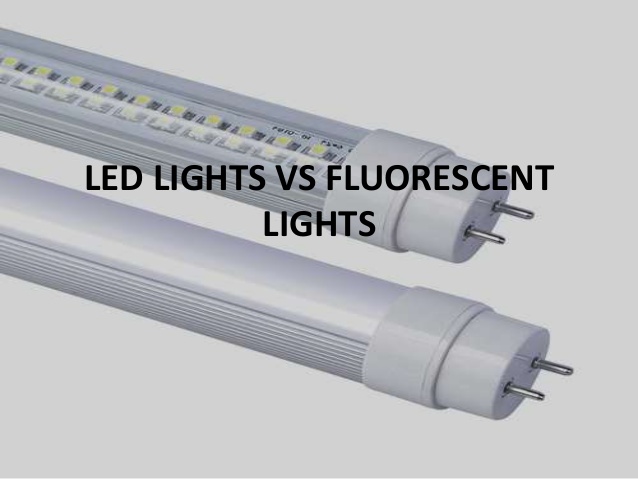 We are a nationwide service provider specializing in energy efficient lighting. We help building owners across the country identify the ideal type of lighting for their application. We don't just sell lighting fixtures, we help building owners make a good, sound business decisions about their lighting. There are so many options, it is often confusing. We provide;
Typically we can offer these free assuming that we get an opportunity to at least sell you the lighting fixtures you need for your project.
For a fee, we can provide
I am really proud of my parents and all they have accomplished throughout the past 34 years. While it is a bit hard knowing that the Hovey Electric name that has been around for so many years will fade away into another, it is a positive transition for all involved.
I maintained the "H" in our new lighting logo as a link to the past that has brought us to the future. Thanks Mom and Dad!!
If you are looking for electrical work along the lines of automation, communications, outdoor utilities, and renewable energy, click here to go to the Widemuller website.
If you have a lighting project in the works or just want to learn more about energy efficient lighting, you have come to the right place. You can download my ebook......
If you are interested in learning more about what Hovey Lighting offers, click here to contact us and we will get back to you asap.
Thanks for reading, Jimmy Hovey, MBA