Energy savings has become somewhat of a "buzz" topic. The lighting market has tons of different technologies available to the business owner or consumer, but how do you know what works?
What replaces what?
This article is aimed at answering some of these questions.
It seems wherever I go everyone wants to use LED lighting......for everything. Let's look at the pros, cons, and uses for it.
Highly sensitive to temperature for optimal operation.
Uses of LED lighting:
Wall pack lighting.
Parking lot lighting. (with shorter mounting heights)
Accent lighting.
Indoor office fixtures (this is a recent finding)
Energy Efficient Inductive Fluorescent Lighting
Inductive Fluorescent is the real "sweet spot" of energy efficient lighting applications. Here are the reasons we really like working with the inductive technology: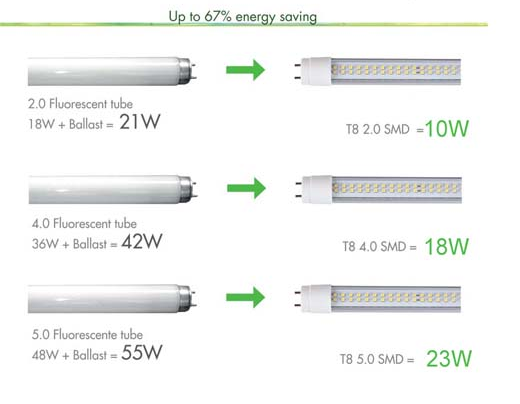 Pros of Inductive Fluorescent:
Long Life (100,000 hr).
Cheaper than LED.
Tons of applications.
Low wattage consumption.
Works well in a wide temperature range.
Cons of Inductive Fluorescent:
More expensive than linear fluorescent.
Not many choices for "architectural" light fixtures.
Uses of Inductive Fluorescent:
Parking lots.

High bay lighting.
Wall pack and accent lighting.
Basically anywhere you see metal halide or high pressure sodium lighting.
Energy Efficient Fluorescent Lighting
Fluorescent is the work horse of the energy efficient lighting industry. The only problem with Fluorescent is the rare earth minerals used in fluorescent light bulbs and fluorescent tubes is getting more expensive( Here is a recent article talking about the pending increases in fluorescent lighting )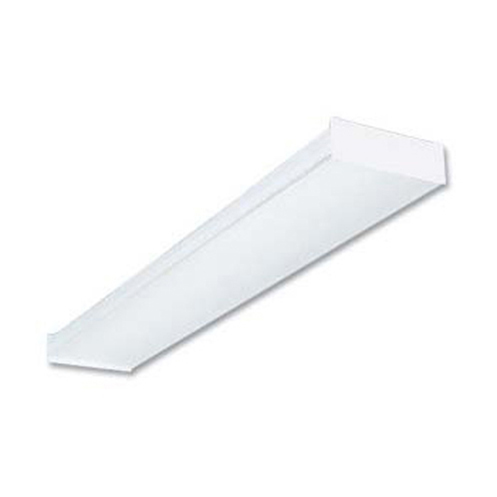 Pros of Fluorescent Lighting:
The technology is

proven

.
Readily available.
Cheap.
Lots of options.
Kelvin ratings cover a broad range.(color of the light)
Cons of Fluorescent Lighting:
More maintenance than LED or Induction.
Temperature sensitive.
Light output affected by the cold.
Uses of Fluorescent Lighting:
High bay replacement indoors.
Office lighting.
Indoor accent lighting.
Gymnasiums.
Production floors.
Final Thoughts ?
Hopefully this cleared up some of the basics. But I have just a couple of additional tips:
Extra Tip #1-
I cannot tell you enough how important it is to use trusted brands on both the LED and Induction lighting!!
Extra Tip #2-
Be sure you know exactly what you are getting in your facilities or business. A good manufacturer stands behind there products. They have already put the time and money into the development to be sure they are of the highest standards.
Still Can't Sort Them Out?
Hovey Electric specializes in specifying and designing energy efficient lighting. We wrote a book for you to learn more about how to develop an energy efficient strategt for your business, and is available to you as a FREE download:
That will teach you alot more about energy efficiency, but if you still need some one on one help, we provide a FREE energy analysis for your facility.
Give us your feedback and let us know what you think!