In a report published by the Department of Energy in 2012, it was found that in 2010, lighting accounted for 700 terawatt-hours (TWh), or roughly 19 percent of total U.S. Energy use. That is quite a lot of energy usage just for lighting.
If we could reduce that energy even by a few percentage points, we would not need any additional power plants and also reduce our carbon footprint.
Nearly 50% of the energy use resides in the commercial market sector. This market sector is dominated by fluorescent lighting which is used, on average, of 11 hours per day in each of the 5.9 million commercial buildings in the U.S.
Below is a breakdown on the inventory of lamps in use within each market sector: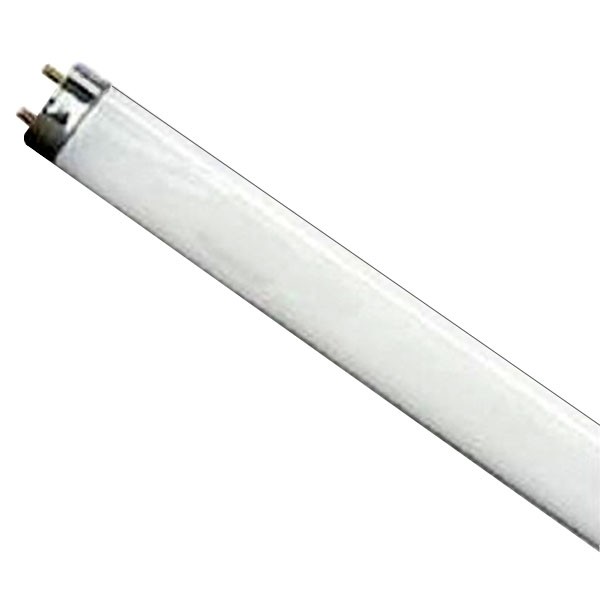 T8's Are Taking Over...
Trends in lighting within the commercial market sector are seen by the migration from T12 fluorescent lamps to T8, T5 type linear fluorescent bulbs and now T8 LED bulbs.
The most recent 2013 market share numbers posted by NEMA indicates that T8 lamps continue to increase in market share now reaching 75%.
Are T8's Really The Answer?
Because of linear fluorescent lamp technology's long stature, (70+ years), in the market, almost every lighting manufacture globally has designed fixtures and systems around it, and most of these lighting systems are completely interchangeable.
As a result, interchangeable replacement components are readily available with little need to consider the differences between the manufacturer. This sizable market at some point will need to replace those bulbs. This is where LED comes in. value proposition to manufactures of energy and maintenance saving light-emitting diode (LED) lighting products and technologies.
How To Make A T8 Fixture Even Better...LED Replacement Bulbs
Introducing a direct, 1 for 1 T8 LED fluorescent replacement lamp that empowers our customers with the benefit of long-life, energy and maintenance saving, environmentally friendly mercury free lighting, with no infra-red or ultra-violet radiation. Now that's a mouthful!
But it is not meant to be complicated, in fact the number of fluorescent bulbs presents a perfect opportunity for commercial property owners to do simple energy efficient upgrades either themselves or with existing maintenance staff.
DIY Energy Efficient Lighting Upgrades?
Can you change a bulb?
LED replacement bulbs offer the opportunity to simply re-purpose the existing fluorescent lighting system by changing the light bulb with NO re-wiring (assuming you already have a instant start ballast) of the existing fixture.
Our LED T8 bulb is 100% compatible with instant-start fluorescent ballasts and is perfect for any commercial or industrial general lighting application including merchandise displays, offices, etc.
Or To Learn More About Energy Efficiency...