Many people see T5 lighting as good for only Highbay replacement applications. While it does excel extremely well in that department there are other main stream uses for this incredible lighting technology.
This is a tricky topic. T5 lighting tubes produce best at an ambient temp of 35C(95F) which would make one think that they don't do well in the cold. That's not completely true, see the ambient temperature rating that manufacturers use is that of the air against the bulb.
There is T5 based freezer lighting that works very well. The key to working in a cold environment is it's in a sealed fixture so the heat the lamp creates never leaves the fixture.
The temperature that T5 lighting works in depends greatly on fixture design. Be sure to do your homework before you choose.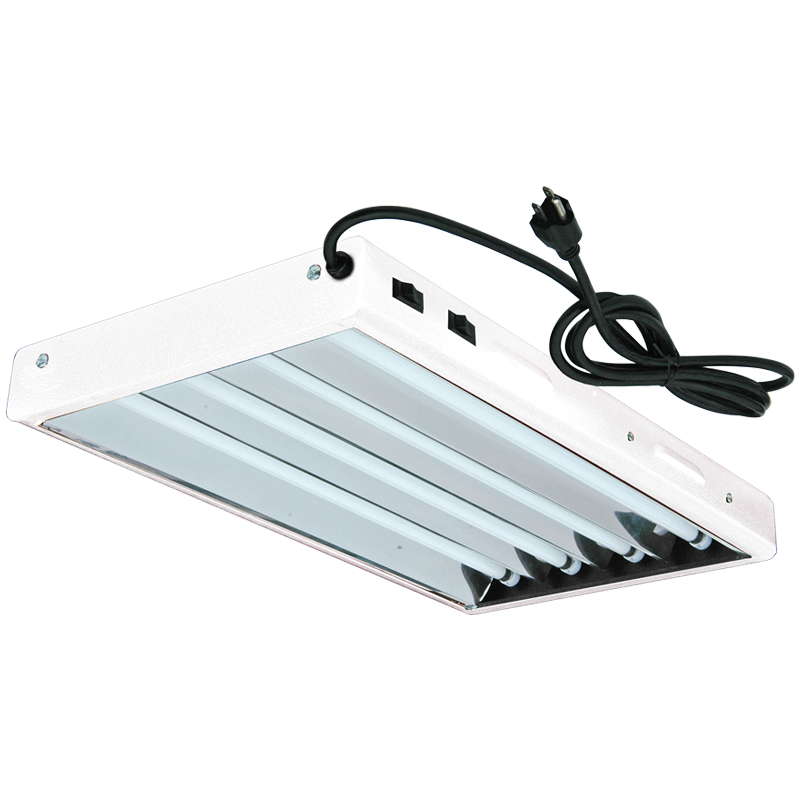 The obvious is interior highbay replacement. With it's high lumen output, cheap operating cost, and low initial investment cost it's easy to see why.
However, many people overlook T5 lighting for their office. There are many economical fixtures that use T5 lamps, many use indirect style of design so they add that nice "architectural" look to the office space when doing a 1 for 1 switch.
Another new offering to the U.S. market is a t5 retrofit kit that cosists of removing your old T12 or T8 lamps and installing a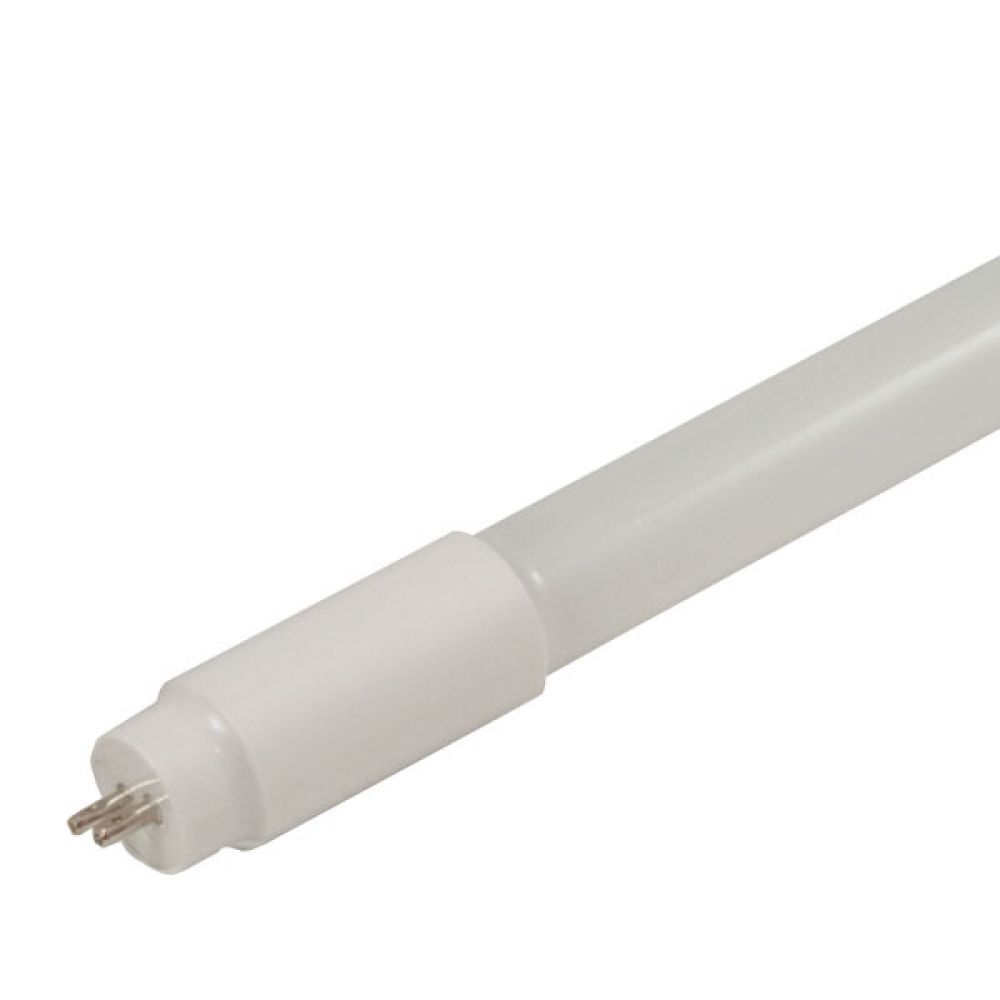 self ballasted T5 lamp and socket into the existing T12 or T8 sockets.
It's literally as simple as installing a fluorescent lamp. This a newer offering in the US markets that has been in use in European countries for the last 10 years.
Keep your eye on retrofit technology as it could be a huge game changer.
While it still does have it's limitations, T5 is much more application flexible than many consider.
From freezers to offices to warehouses T5 lighting can usually fit the bill as long as the fixture is designed correctly.
Have other efficiency questions? Be sure to download our free e-book below!
Related Articles:
5 Reasons Why You Will Fall In Love With Fluorescent T5
T5 Lighting8 vs. T5: How To Determine Which Light Is The Right Light
A Few Quick Tips to Help You Find the Best Applications: T8 vs. T5
Maintenance Cost Comparison:400 Watt Metal Halide vs.Fluorescent T5
How To Calculate Watts: 400 Metal Halide vs. T-5 High Bay Fluorescent