Subscribe Free E-course: How To Do Your Own Commercial Energy Audit
You can do your own commercial energy audit...it really is easy once you know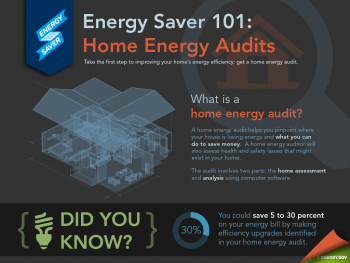 everything you need to know. In fact there are about 64 different things you need to know in order to successfully do this yourself.
Who has the time to sit down and read all 64 at once? We provide you with a series of emails to hlep you get your own commercial energy audit done. Included will be some homework to complete...but don't worry...we give you plenty of time to get it done. We just want to show you how easy it is to save money with energy efficient technologies....PLUS
Did you know it can cost anywhere from $8,000 on up to $20,000 to do an energy audit on your facility? That is a lot of money. We have seen those audits and we have performed many ourselves. We don't overwhelm our clients with 50-100 pages of jargon you can't understand. We make it simple and we start with lighting.
You Can Learn:
Why you need to understand why energy efficiency is important to your business (...more than just energy cost)

How to create a energy efficiency goal for your business

How to get all the data you need to identify your existing lighting infrastructure

What you

really need to know

out of all those fancy "energy efficiency" terms

What calculations you need to make a good decision

How to do a financial analysis of your energy efficient project

What you need to make an educated, business decision....does it make sense..(or cents?)
We are going to save you a ton of money. Why? Everyday we see Contractors, Engineers and Architects constantly specifying old, outdated, inefficient equipment.
The Engineers are supposed to keep up with technology...but they aren't. Take control and learn about getting an education in our Free E-Course "How To Do Your Own Commercial Energy Audit" PLUS you can save a bundle of money.
Send us your email address and let us "show you the light".....for FREE...put your email address in the form to the right. Let's get started!