FREE E-book: Business Owners Guide To Energy Efficient Lighting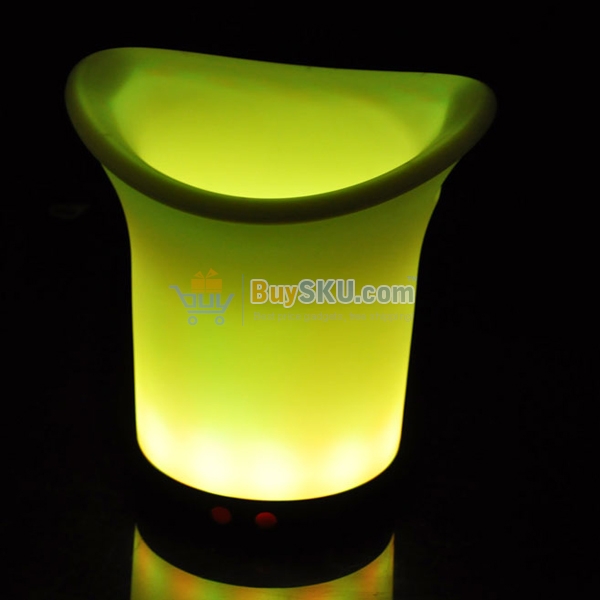 Confused about how energy efficiency could help your business? Download our FREE E-book and see how energy efficient lighting technology can reduce your annual energy costs significantly. By the time your done reading, you will become an expert in:
How to REDUCE Overhead Expenses through Energy Efficiency.
Learn about "Watts" and how they impact your monthly utility costs.
The 5 Benefits of Energy Efficiency for business owners.
7 Step guide to learn how to calculate your energy savings.
3 Stories of actual projects that are

saving

their owners BIG Money, each and every month.
The fact is, if you do nothing to increase the efficiency of your business, your utility costs will continue to eat away at your business profit each and ever month. GUARANTEED!
Fill out the information below and you can be calculating how much you OVERSPEND each month in just a few minutes!
What Others Are Saying....
"The e-book was very helpful in determining the cost of our facility's existing lighting and the savings that could be achieved by upgrading. I used the e-book to develop a proposal to upgrade 15 of our most used fixtures. My boss liked the proposal so well we have expanded the upgrade across the entire facility. The e-book was a tremendous help! Thank you."
Beau VanDyke, SH&E Quality Coordinator
Koppers, Inc.-Guthrie, KY

www.koppers.com